When most businesses start out, it makes sense to allocate various HR responsibilities to several different employees even if they are not specifically trained for the role. However, as your company starts to expand, so will your HR operations and responsibilities. During this period of growth, most of your employees will struggle to accomplish their growing HR duties as well as their own day-to-day workload, especially if they do not have any HR training or expertise. However, by outsourcing HR, your company can continue to flourish while your human resources needs are met by professionals. Expansion is not the only reason a company should consider outsourcing their HR operations. Here are some warning signs that your business might need to outsource HR.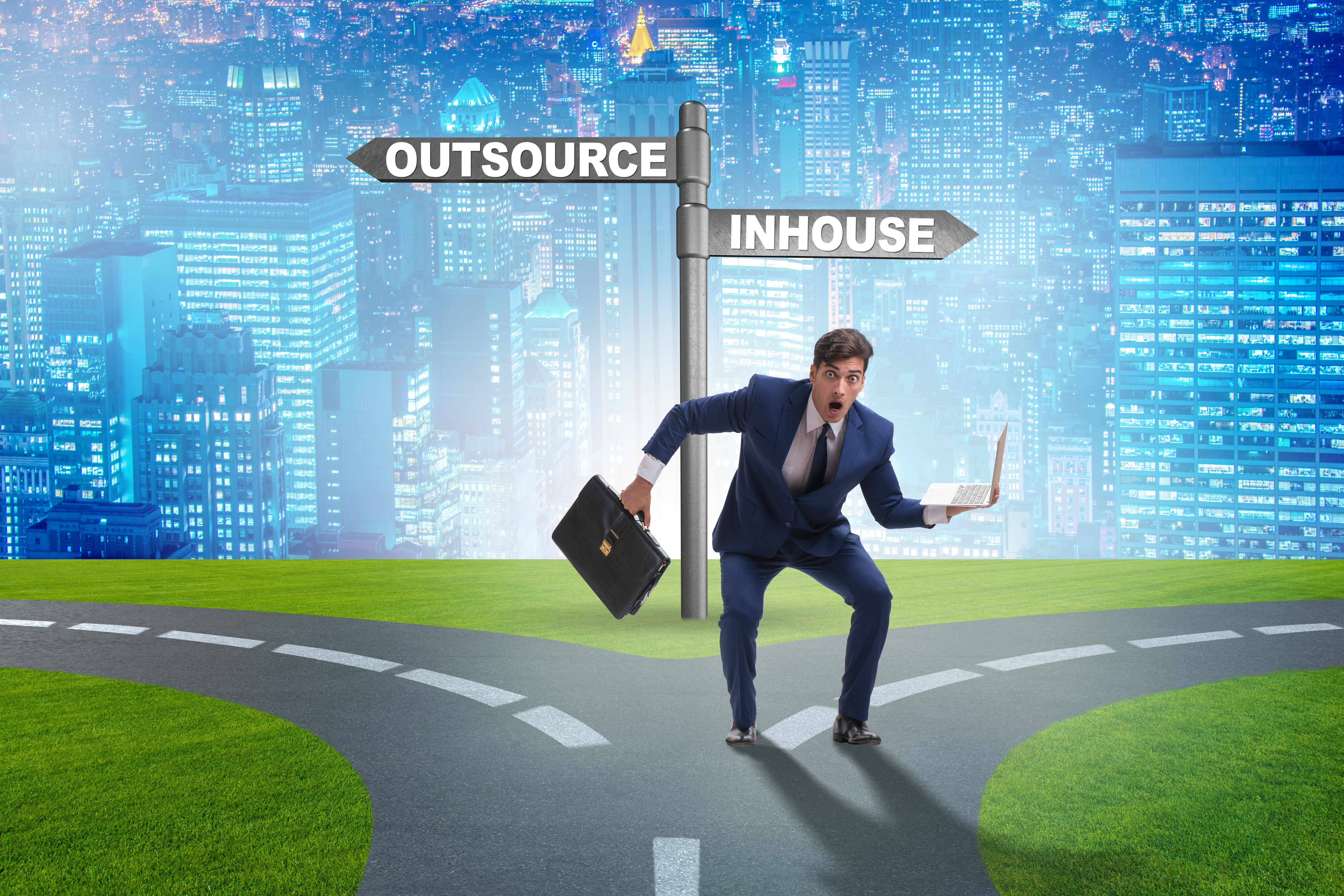 You Need to Start Saving Money
Perhaps your company is planning on buying out a smaller competitor and you want to set aside some money to make the process easier. Or maybe you have noticed how much of your business's revenue the HR department is soaking up. Maintaining an HR department can be expensive. Besides salaries to HR employees, your company is likely also paying for accounting software, recruiting technology, and other HR resources.
If you want to start saving money, you should consider outsourcing HR to a professional employer organization. Outsourcing HR can help you save money by providing you with an HR professional you do not have to train or provide salary or benefits for. PEO's can also take over several time-consuming tasks, such as payroll, compliance, and recruiting so that your staff can focus on generating revenue instead of paperwork. Working with a PEO enables business owners to cut costs, maximize efficiency, and have more time to focus on running their business.
You Are Struggling to Keep and Attract Quality Employees
Nowadays, keeping talented employees at your company is almost as difficult as recruiting them. According to a Randstad U.S. survey, fifty-five percent of employees have left jobs in the past because they found better benefits or perks elsewhere. Since most small businesses can't afford top tier benefits packages for their employees, many have high turnover rates.
If your company is having difficulty retaining skilled employees, this is a sign that your business would benefit from working with a PEO. Not only can PEOs help with recruiting and training, but they can also give your employees access to better benefits. By lumping together all of the employees of the various companies they work with, a PEO can provide your employees with better health coverage and rates that traditionally only large corporations had the resources to afford.
You Have Dealt With/Are Worried About Liability Issues
Whoever is in charge of your HR department needs to be knowledgeable about recruiting/hiring rules, sexual harassment training, EEOC requirements, and IRS protocol if they handle payroll. If your current HR employees are not experts about these compliance issues, they could potentially leave your company vulnerable to hefty fines. If you have already paid fines or are anxious about future liability issues, hiring a PEO who has compliance expertise can help put your mind at ease and save you from penalties down the road.
OEM America
Are you feeling overwhelmed when it comes to managing human resource and administrative-related tasks for your small business? OEM America can help. For decades, we have been helping companies across Connecticut and throughout the country transform their businesses into the pinnacle of efficiency.
Through the use of our time-proven model for managing employees, you can cut costs and decrease your turnover rate in no time. Stop worrying about Human Resources, employee administration, and benefits management. Leave all of that to us! With OEM as your human resource management team, you can focus more on the high-payoff activities that help you grow and profit.
Contact us for a free consultation today!
---
Go Back