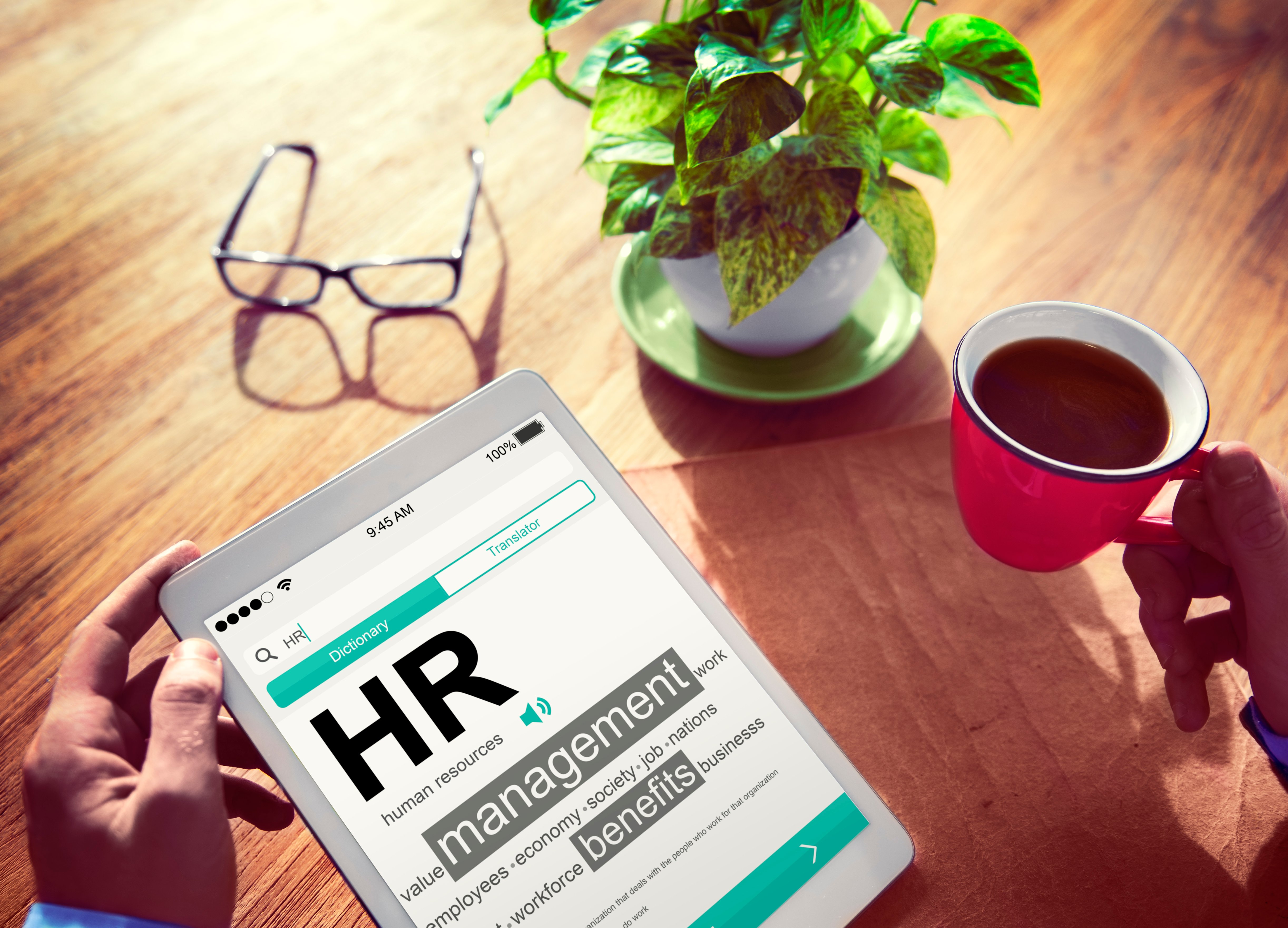 Outsourcing your human resource needs through a Professional Employer Organization (PEO) is about more than just having them handle your HR-related tasks. PEOs are experts in their field and can be a valuable partner for your company. With their concrete knowledge and understanding of the human resource industry, there are many advantages they can provide to your business. To get the most out of this partnership, you need to understand the full range of benefits a PEO can provide you with. A good place to start is by becoming familiar with their level of expertise in the HR field, the range of HR-related tasks they are able to take off your hands, and the industry resources they have accessible to provide your business with.
Reliable Expertise
A PEO can handle the tough HR-related situations so you don't have to. Whether it's an employee situation that's difficult to navigate, like employee complaints, or a compliance-related issue such as the ever changing state and federal regulations, a PEO is there to take care of it for you. Maintaining compliance with employment-related laws can be difficult to juggle along with all of the other responsibilities of running a company, and violating these laws can result in some pretty hefty fines. Having a reliable partner with the expertise to manage these tasks allows you to focus on the productivity and growth of your business without having to worry about disrupting HR issues.
Handing Over HR Tasks
Along with employee complaints and compliance, there are many HR tasks that can take up a lot of time and energy from business productivity. Benefits, payroll, and risk management need to be regulated for any changes that occur, and depending on the number of employees on your team, these responsibilities can take up a good chunk of time. With a PEO partner handling these tasks, you can have peace of mind knowing that these tasks are being completed and executed with expertise, and allows you to get back to what's most important, like running your business.
You will not always agree with decisions made by your PEO and its counsel, if you are upset. This is specially true in the rare case where there may be a possible contentious and borderline termination of an employee But you should because if you do not, litigation may ensue and then everyone loses. PEO partners know and see things through the regulatory or legal prism.
Resources
Partnering with a PEO for your HR needs means you have access to the benefits of their networks and trusted resources. For example, PEOs negotiate insurance rates on behalf of all their clients. This means you'll have the opportunity to access lower group insurance costs, workers' compensation discounts, and a lower state unemployment insurance (SUI) rate. As far as resources, your PEO likely comes equipped with an advanced Human Resource Information System (HRIS), which typically has capabilities for payroll and HR analytics. Make sure to ask your PEO partner about taking full advantage of their networks and resources in order to get the most out of your partnership.
Partnering with a PEO can ultimately save you time and money by handling these HR functions while you and your employees focus on growing your business to success. If you think your business is at the point where it makes more sense to outsource these tasks, then partnering with a PEO can be the next best step you take. By fully understanding the benefits they can provide, you'll be sure to maximize your partnership.
---
Go Back