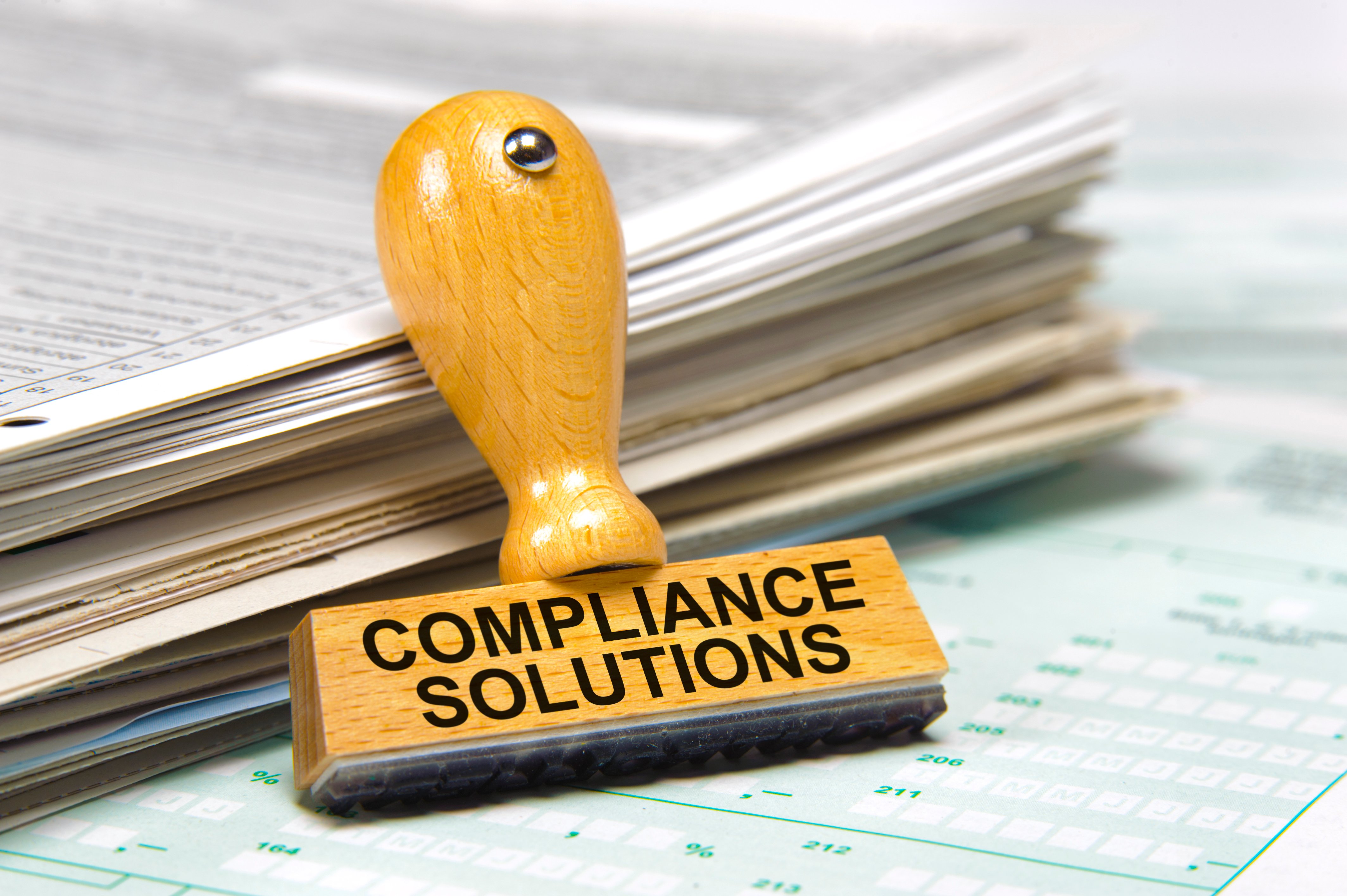 Businesses often face HR related issues that create stress and take up time and resources, which ultimately takes away from productive work days. With the ever changing landscape of laws and regulations pertaining to HR, small business owners in particular often struggle to stay on top of these requirements and can easily become overwhelmed. In hopes of tackling some of these issues, we've compiled a list of the top challenging areas employers are facing, and some tips on how to combat them.
Privacy and Data Security
Data breaches are always a top concern for organizations, but amid the coronavirus pandemic and work from home orders, many employers scrambled to set up secure remote access for their employees. Remote employees risk exposing private data if they use an exposed network connection, in order to combat this, employers should urge workers to frequently back up data, use cryptic passwords, and not leave login information open. Any issues or suspicious activity should also be reported to the company's IT department as soon as possible to prevent cyber hacks.
Diversity and Inclusion
With the increase in laws and regulations focused on workplace diversity, companies have had to alter their recruiting and HR policies in order to meet these compliance standards. Having a diverse and inclusive workforce has many other positive impacts on a business other than staying in compliance, such as:
Increased productivity
Improved company brand
Increased employee engagement
Improved customer loyalty
Less legal claims
Advocating and creating a truly diverse and inclusive workforce is a must for all industries.
State and Local Laws
One of the most important HR responsibilities is ensuring employers are compliant with all state and local updates that occur. Employers often seek assistance from reputable outsourcing companies as these tasks can take a lot of time away from the business. By working with HR compliance experts and training staff about law changes accordingly, employers can ensure their business stays compliant.
Employee Classifications
Wage and hour regulations can be another challenging area of employer compliance. Countless small business owners have gotten into trouble with the law when it comes to properly paying employees overtime and classifying them as exempt or non-exempt. The best way to avoid these issues is by keeping up-to-date and accurate timesheets pertaining to the Fair Labor Standards Act rules and any related state laws. Small businesses should also carefully document any safety training and compliances following OSHA regulations.
Employee benefits
Businesses that offer a competitive and attractive benefits plan can make all the difference when recruiting top talent. It also shows that you care about your employees, and can increase employee engagement and wellbeing. However, small businesses often struggle to gain access to these kinds of benefits, but a PEO can help as they have access to large-group level benefits that can help those small businesses compete in today's market.
OEM America
Small and mid-sized businesses often struggle with managing administrative and human resource-related tasks, which is where we come in. For decades, we have been helping companies across Connecticut transform their businesses into efficient and productive workplaces. Through the use of our time-proven model for managing employees, you can cut costs and decrease your turnover rate in no time. With OEM as your human resource management team, you can focus more on the high-payoff activities that help you grow and profit.
---
Go Back