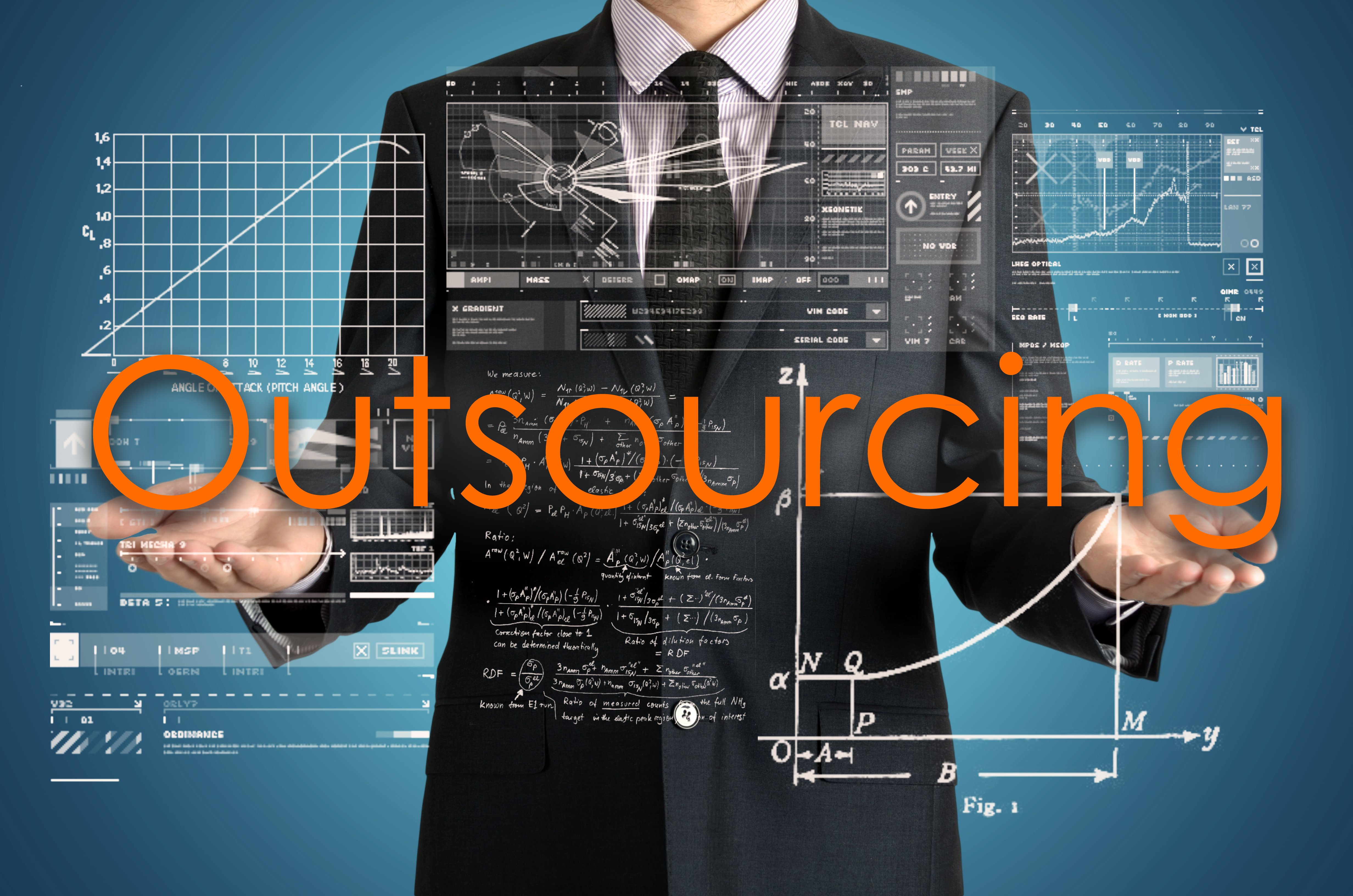 If your business is new to outsourcing, then it's likely you have some questions that need answering. Hiring a reputable outsourcing company for payroll is a valuable tool for businesses as they save time normally taken up by payroll to focus on other essential tasks. Before hiring a payroll vendor, you'll want to consider what kind of services you're looking for, as well as what you wish to gain from outsourcing.
It's important to note that not all vendors are created equal, so when you're searching for a good fit, make sure you know what it is you need out of them. We've put together a solid list of questions to ask a payroll outsourcing company to help you determine whether your candidates align with your priorities.
What Services do You Provide?
As mentioned above, not all payroll providers offer the same services, so this is one of the first important questions you should ask. Go through the list of services you want to ensure they can accomplish everything you're looking for.
Do they Manage Compliance Rules and Tax Payments?
Ensuring compliance with state and federal laws is a common reason companies choose to outsource as they are ever changing and can be difficult to stay on top of. A reputable payroll processing company should always be in compliance with all state and federal tax contributions, as well as provide employees with the necessary forms.
Can They Grow with You?
If you plan on expanding your business, it's important to make sure your vendor is willing to accommodate that growth. You'll want a provider who can handle payroll for your expected number of employees so when the time comes to expand, you don't have to shop for another vendor.
Is Their Platform User-Friendly?
You'll want to ask about their service platform and a demonstration on how to navigate it. If it's too technical or hard to understand, you're going to waste your time. It's also important for your employees to be able to manage their data, so be sure to ask if there will be any sort of training session for staff as well.
How do They Price?
Small and mid-sized businesses can really benefit from payroll outsourcing as it is more cost effective than an in-house HR team. When discussing pricing, you'll want to ensure your vendor provides a transparent price structure up front based on the services you proposed. This is a good opportunity to look for reviews about your vendor to find out if you'll get hit with any hidden costs down the road.
How Secure are They?
Most reputable outsourcing companies have the latest technology for data storage to ensure security. Be sure to ask how they store data and if they're experienced any breaches in the past. It's important they understand confidentiality to avoid any nasty lawsuits.
How Easy is the Transition?
Merging into a new payroll system should be relatively easy and not cost you a lot of time. Ask about their integration process and if they can provide a checklist of what you'll need to get started.
Do they Provide other HR Services?
If you are planning to grow, it could be beneficial to go with a payroll provider that offers other HR services such as new hires, scheduling, time off and vacation time. Having a vendor who can handle these services down the road keeps you from having to look for another provider, and can create a strong partnership and loyalty between you and your provider as well.
Asking these questions and choosing the right provider for your company can save you a lot of time and money, and allows you to focus on the essential tasks necessary for growing your business.
---
Go Back