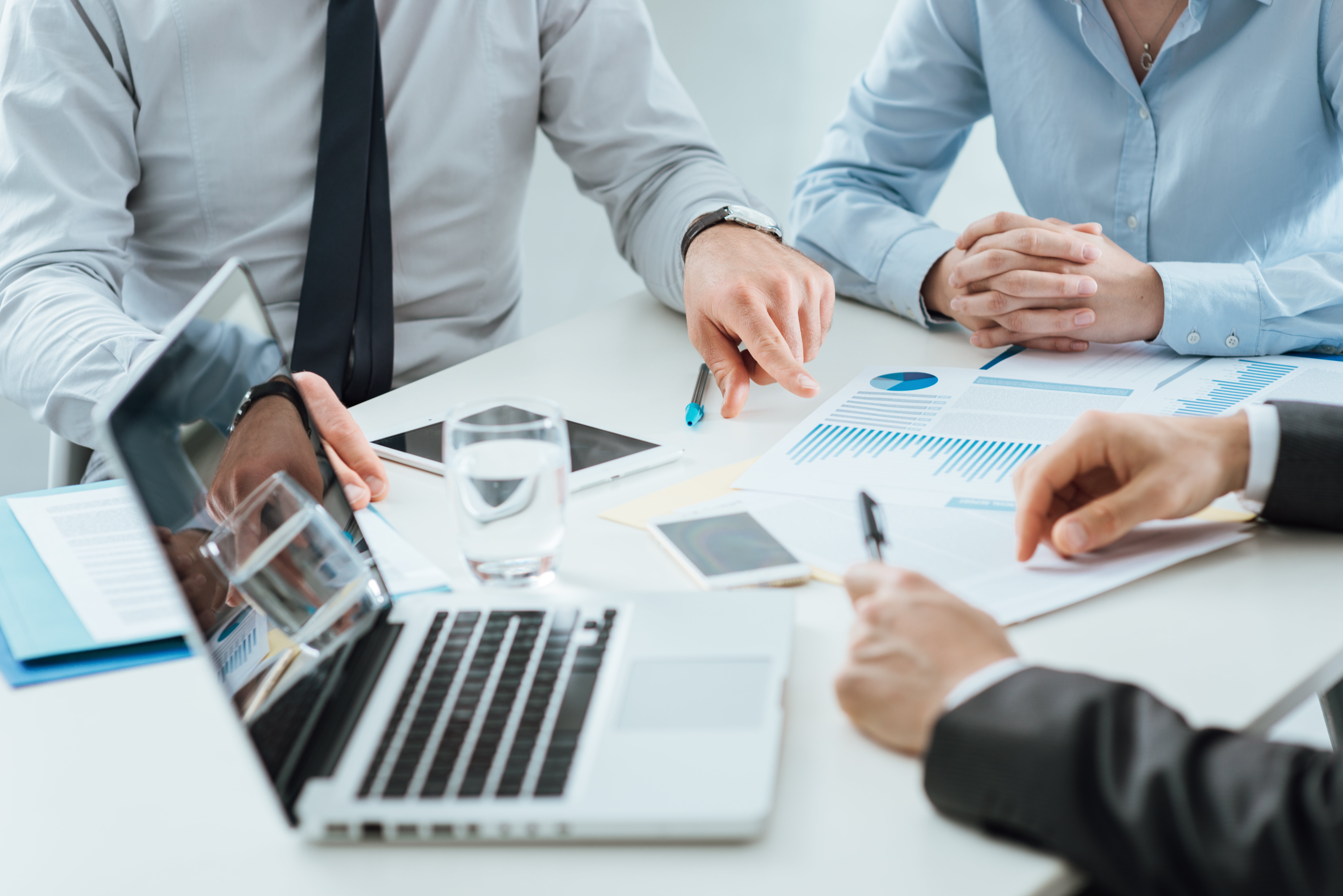 Managing your company's risk profile is important no matter the size of your business. Threats of any kind can affect the cost-benefit analysis of all business decisions, so it's important to lower risk whenever possible. When working with a professional employer organization (PEO), businesses can significantly reduce risks as they are experts in accounting, HR administration, employer liability matters and various other areas of business management.
PEOs offer a variety of services, not just risk related. Business can however reduce their level of overall risk when working with a PEO because there is less chance of mistakes when experts handle HR and employee management matters. Here are a few services that can directly reduce a company's risk profile.
Regulation Compliance
Any business owner knows there are various federal and state laws that facilitate how a business must operate, how they file taxes, and how employee benefits packages are administered. Because these laws and regulations are constantly changing, it can be a hassle for business owners to familiarize themselves with them as well as handle the tasks related to running business operations. A PEO can help employers by handling compliance matters and are always up-to-date on these ever changing regulations. This allows businesses to focus on their growth and success without having to worry about compliance issues.
Employee Training
Proper employee training can reduce risk in your place of business. A reputable PEO that specializes in human resource administration can implement employee training to educate them on working in a safe and efficient company culture, as well as lower the risk of any injuries on job sites.
Workers Compensation Claims
A company's risk profile will increase if they have a large number of workers' compensation claims, not to mention the cost increase that comes along with them. Working with a PEO can provide your business with the right Workers' Compensation plans and develop effective strategies for lowering incidents at work. Most reputable PEOs work with insurance carriers to provide a range of options that business owners normally wouldn't have access to on their own.
Co-Employment Benefits
When businesses partner with a PEO, they're really entering into a co-employment relationship. This can actually be a good thing, as co-employment often reduces the amount of risk held by the business owner. Having a PEO as a co-employer does not take agency away from the business owner, but it does mean the PEO has a stake in ensuring compliance is handled appropriately. This takes the weight of responsibility off of the owners shoulders, and can limit risk as PEOs are experts in compliance.
---
Go Back