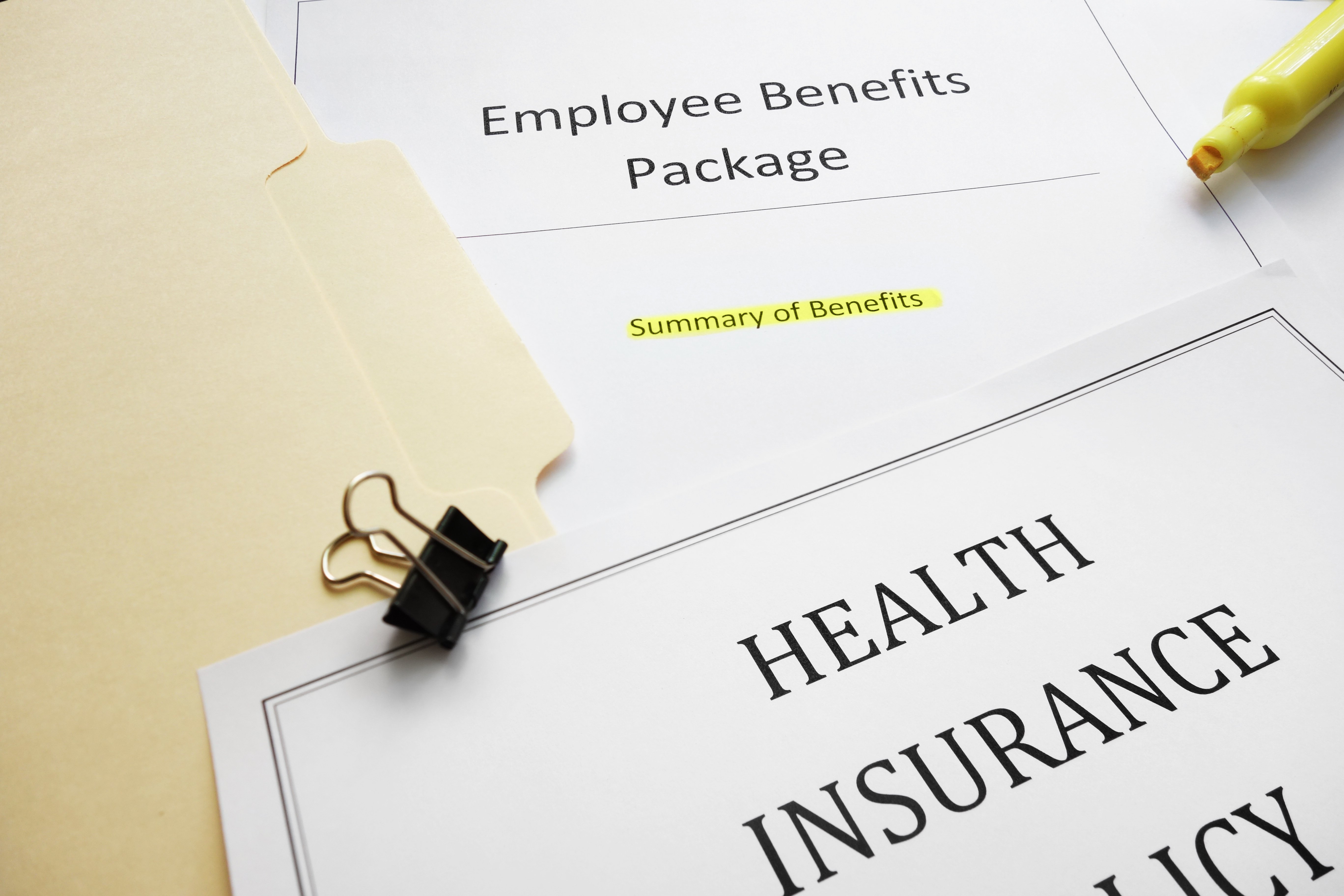 Health insurance can be stressful for any small business, or company leaders in general. You essentially have one time a year to determine what your company will do to provide adequate medical coverage for your employees, a decision that shouldn't be taken lightly. Managing health insurance can be done in-house, but there are much easier ways to go about it. Here are a few differentiators between what your company can do on its own for health insurance versus what you'll get with a professional employer organization (PEO).
Health Insurance In-House
Limited Option for in-house Health Insurance
When finding health insurance coverage in the small group market, you essentially have three options: Purchase through a licensed broker, a health insurance carrier, or the open market (different depending on states). Regardless of the option you choose, you will only have access to certain products and won't usually have access to the more robust plans that larger companies get.
Limited Support or Education
With the three options mentioned above, there isn't much access to support or education about the insurance you choose, or how to help employees make well-informed decisions about their plan.
Limited Insight Into Yearly Health Insurance Changes
Lastly, you likely won't find out what the new health insurance plan will cost, or if anything is changing until your renewal. This annual change can be frustrating for both you and your employees.
Health Insurance With a PEO
You'll Have Access to the PEO Health Insurance Carriers
Under a PEO partnership, small businesses have a huge advantage when it comes to finding competitive health insurance plans. This is because PEOs have access to more product offerings and often have access to the same plans available to larger companies as well.
A PEO Manages the Entire Relationship
From helping you choose your policy selection to the annual renewal and open enrollment, a PEO will handle it all. Not only can you find a better plan with a PEO, but it'll be easier to manage the costs and administration aspects as they can help guide you through every step of the process.
Your Employees will be Happier
PEOs want to make sure your health insurance benefits add value to your employee's lives. Because it is one of the most important benefits you can provide them with, they will feel valued and are less likely to leave your company in search of better opportunities.
Get a Competitive Edge with OEM America
Your business can gain strategic advantages by partnering with our PEO. Not only will you have access to comprehensive benefits, but you'll also be able to gain a competitive edge as your attractive plans can bring in top talent. When you partner with us, your company and employees get more and better benefits, and you'll pay less for them too.
---
Go Back