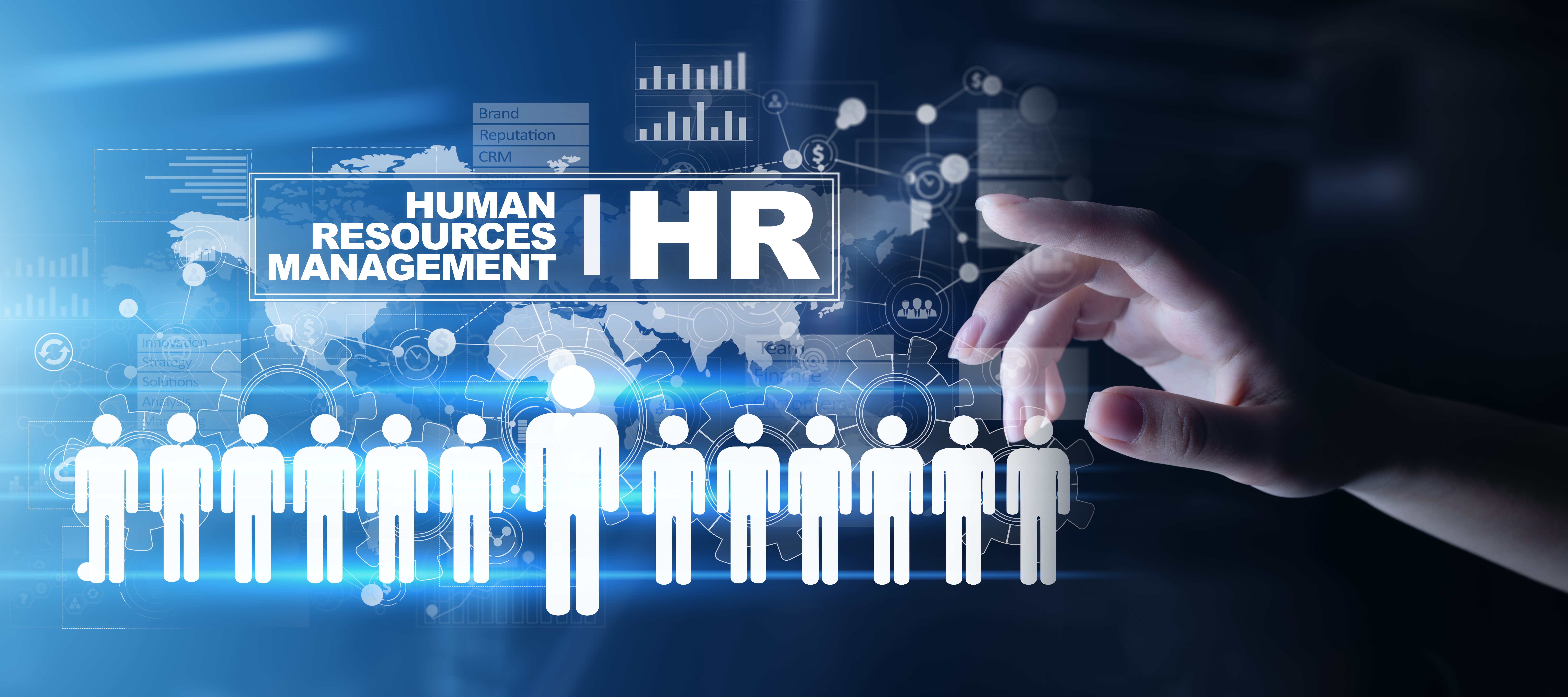 Reduced administrative costs, lower turnover and overall better health care coverage are all actual benefits you could see from partnering with a Professional Employer Organization (PEO). Unfortunately, they don't come by partnering with just any organization. In order to actually see productive results from streamlining your HR operations, you're going to need to select the right PEO partner for you, and we're going to tell you how you can do that.
Selecting the Right PEO
Whether you're considering a PEO for the first time, or you're looking to transition to a different partner, there are a few things you'll want to consider in the process:
Are they willing to help you reach your goals?
Are they qualified and experienced to work with your industry?
Will their benefits options meet your employees' needs?
Are they a reputable provider?
What differentiates them from their competition?
Cost Consideration
Once you've narrowed down some prospects that align with the above qualifications, the next big factor will be the cost. A PEO that understands your business should ultimately save you money in the long run, as HR responsibilities are passed on to experienced liability and risk representatives. Additionally, employee training, recruitment and benefits can help make your organization more desirable and will pay off down the line.
When it comes to cost, it's really the cost-benefit that should be considered. If a PEO is replacing in-house HR, the salary savings often offsets the PEO fee while providing greater expertise and support. For small businesses, while the transition to a PEO may require new expenditure, the benefits of the investment outweigh the cost in the long run.
Before the Transition
When you decide on a PEO, it's necessary to prepare for the transition of HR responsibilities with your partner. A reputable PEO should already have a transition plan in place that includes a timeline of expectations. Common points of planning should include the following questions:
Who will be the main point of contact?
On what date does payroll change over?
How long do employees have to look over new healthcare options, and what date will new benefits take effect?
What federal or state filings are necessary?
How quickly can any new software be installed?
During the Transition
As the transition takes place, you'll want to focus on communicating with your partner to ensure things are moving along smoothly. You'll also want to ensure your employees are up to speed on the transition, as well as how and who they will be in contact with. This is going to be an important transition for them as well, as payroll and healthcare are two main concerns for them. Explaining how a new partnership will benefit them can alleviate any concerns they may have, as well as help them understand the role of a PEO as an extension of their organization.
Transition Your HR Responsibilities into the Right Hands at OEM America
Transitioning HR responsibilities is not to be taken lightly, however, the right PEO will ensure the transition is smooth, and your long term benefits will be worth it. Here at OEM, we've been helping companies across Connecticut evolve from old models of handling HR responsibilities, and transforming them into well oiled machines. Your business will receive expert service as we are committed not only to what we do, but who we serve.
---
Go Back