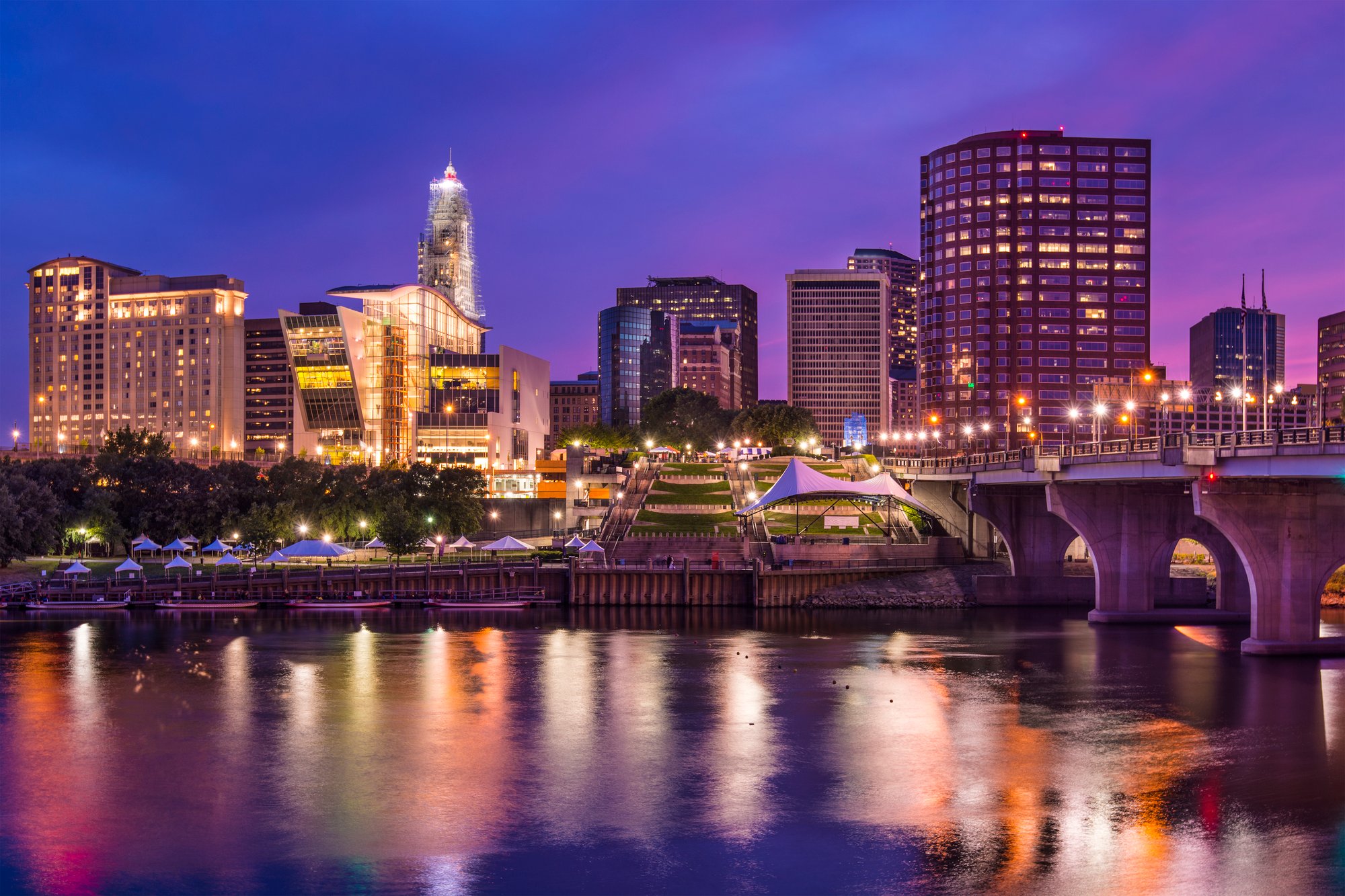 During the shutdown OEM had its staff (We think the best in the world) working during the crisis to help our Connecticut business partners.
After the shutdown OEM spent blocks time with clients applying for or answering questions on PPP. Clients were supplied with all the customized documentation they needed for these loans. And OEM carefully advised clients about this program with all materials known at the time.
Most all of OEM client's had employees filing hundreds of Unemployment claims at a time. OEM researched each to determine if they were actually furloughs, terminations, resignations, or termination for cause and therefore, not entitled to collect unemployment. At stake are thousands of dollars on future client tax bills, when their experience rating kicks in. Adding to the intensity, many people involved were attempting to collect a new government program offering them an additional 600 per week stipend. Since there were no clear cut rules on who would ultimately be responsible on the "employment" status, the determination was critical to the future rating of the client's unemployment tax. So in addition to the sheer volume of claims, there were several parties with competing interests including, employees, clients and the government. They all wanted to know the status immediately and OEM did that for them.
Isn't Nice to have professional help on demand?
During the shutdown when most people couldn't even get in to see or talk to their own doctor, OEM continually kept clients and client employees abreast of critical information by almost every form of communication. Here is a sample of just a few hot topics, help, findings, interactions, forms, data and interpretations which were regularly discussed:
CDC recommendations on infection prevention
Navigating State Unemployment and impact studies
Workplace safety and how to maintain a clean and compliant workplace
Full guidance on Return to Work (RTW,) safety and sample RTW letters and agreements
OSHA requirements, advices and revisions
The PPP and complete Federal loan process and updates
Specific information on the current workforce reduction
Scalability and permanent downsizing in the future
The forgiveness application
Benefits questions
Shutdown payroll questions, garnishments, retirement and 401k
A Sample of OEM's client (RTW) Return to Work Program
Employers got protocols from OEM to prepare for re-opening as well the new paperwork and wording necessary. Various processes and standards to cover RTW requirements were offered. This is where the regulations and comportment got tied together. Several workplace changes were required and some ranged from new signage down to protective gear, while others covered distancing requirements all the way down to thermometers. Behavioral changes were now required. Discussions about risk and about new possible legal theories were considered. Therefore new policies were a consideration. Among others polices about items like restrooms, kitchens, lunch rooms, protective gear access and use, hand sanitizing, distancing provisions all generated questions on the best policy to devise. For clients, each of these policy areas had to be covered and each generated questions to be fielded with many phone calls. Many of these generated specific employee issues (bringing in potential regulatory an legal theory when necessary).
The lockdown also brought into play other workplace conversations and concerns such as areas like PFMLA, Emergency FMLA, Emergency paid leave, ADA regs and how they apply, work at home situations, employees still at the office, those refusing RTW for monetary reasons, refusing RTW for safety, employee writes ups and terminations. There is a lot of ground to cover.
As an example of how OEM handles detailed and complicated client HR recently the Treasury and Small Business Administration (SBA) released a Paycheck Protection Program (PPP) Loan Forgiveness Application and instructions on Friday, May 15. By Monday, based on this new information, OEM developed additional reporting—and modifying reports already in progress—to assist Client's business in completing the application. The application and instructions provide some structure and guidance around the statutory forgiveness standards of the CARES Act, including:
"Alternative Payroll Covered Period" which allows employers to start their 8-week calculation period at the start of the first pay period after loan disbursement
Full-time equivalent (FTE) standard consisting of a 40-hour week and the option to use a 0.5 equivalency for part-time employees
Salary reduction worksheet, with a standard Q1 2020 look-back period, and distinct calculations for hourly and salary employees
Worksheet to exclude employees who were terminated for cause or refused to return to work upon rehire from FTE reduction calculations
Then OEM alerted clients on possible forgiveness challenges. For example, several items remained without clear guidance from the Treasury and SBA. In these cases, OEM developed the best solutions we could with the information provided and made modifications as updates started emerge.
At this point we think OEM has enough "To write the book."
---
Go Back