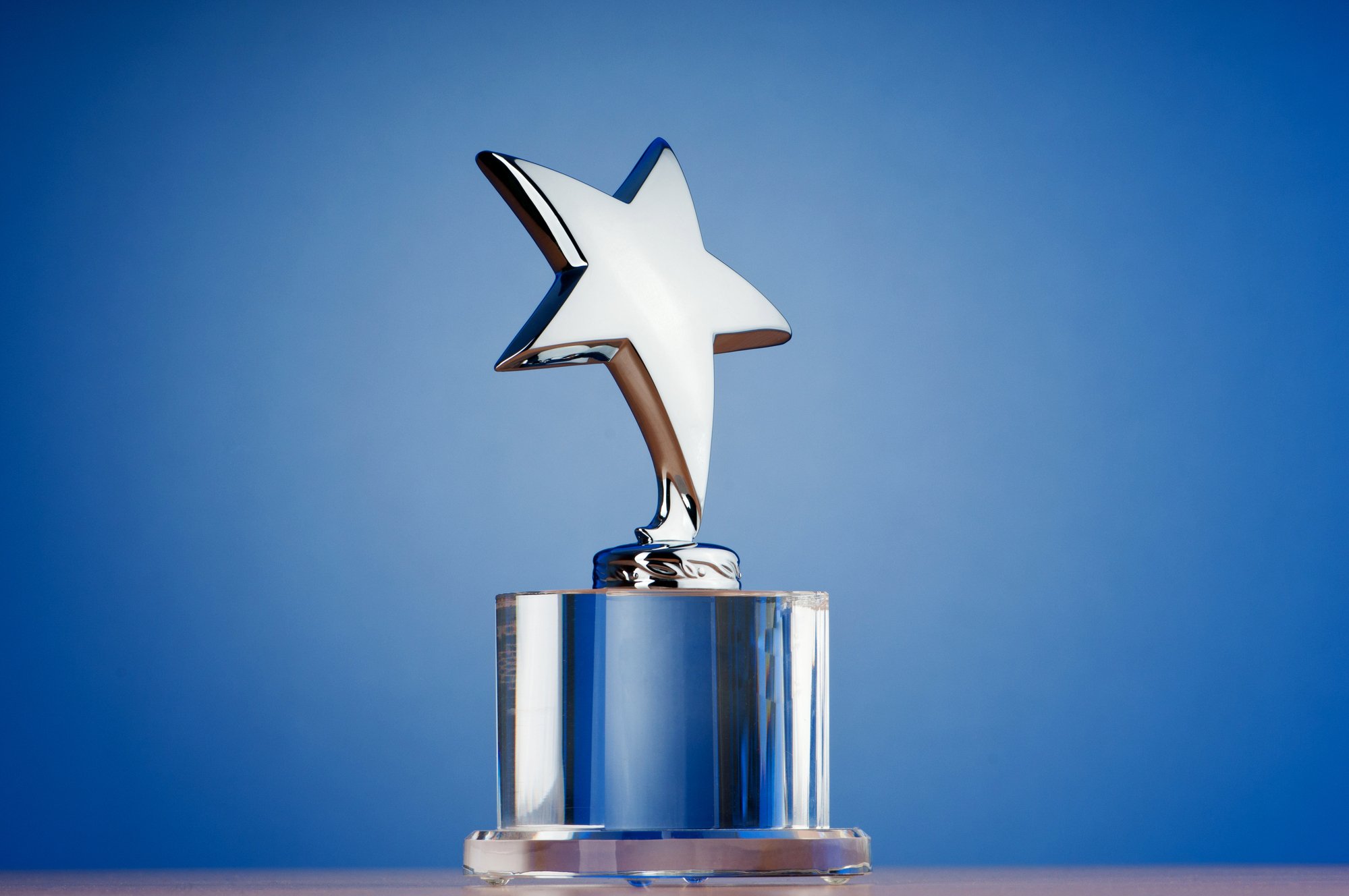 OEM America is pleased to accept Manage HRs award as one of the top 10 benefits administration consulting/service companies. The award recognizes organizations that succeed in making informed and strategic decisions about what benefits to provide, stay up to date on benefit trends, and continue to assess the fit of offerings with their organization's culture.
OEM has always strived to be a partner for its clients, especially during these unprecedented times. We've aided clients with free 4+ hours consultation to promote business recovery, and provide the necessary services and resources to increase productivity, reduce risks and benchmark expenses. This makes the award all the more special as it ensures we are taking steps in the right direction to help our clients succeed.
OEM uses a collaborative approach when working with clients. We engage with your company's people, processes and data to develop a professional relationship with full transparency. Our goal is to start at the root of our client's needs, and evaluate how clients handle worker's compensation, payroll, HR and benefits. If we can save you money or become more efficient, we'll be there to help make it happen.
About OEM America
OEM was launched in 1995 to bring new concepts and efficiencies in workforce management to Connecticut businesses. They operate as a Professional Employer Organization (PEO) and also offer ASO and HRO solutions. Their mission is to help smaller businesses manage and regain control of their administrative expenses, while minimizing the stress and hassle factor associated with managing human capital.


---
Go Back