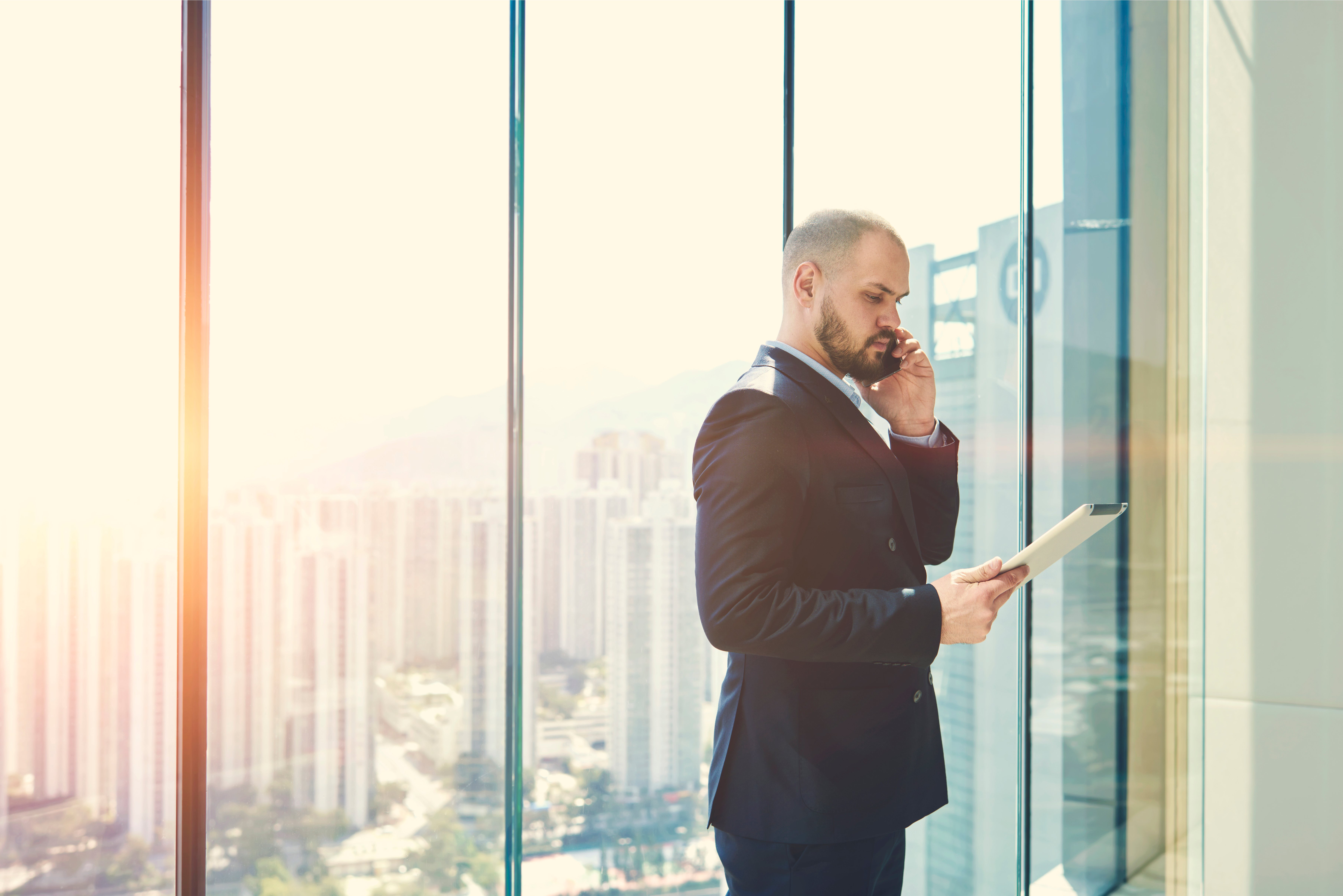 There's no doubt the workforce has experienced tremendous change over the last few months, so what does this mean for PEOs? Despite the hardships businesses have faced, PEOs have had the opportunity to display their value by working proactively with their companies to help solve challenges like never before. Looking toward 2021, PEOs are positioned to provide opportunities to their customers to make real changes for the better. Let's look at some of the PEO trends to come.
New Industry Norms
With the majority of the workforce moving to remote work since the early half of the year, the idea seemed complicated and messy. Whether or not companies chose to work remotely permanently, those who partnered with a PEO gained the advantage of flexible work arrangements, work from home policies, and best practices for managing remote workers.
Continued Benefits Plan Administration
Small to midsize businesses will still need to deal with benefits administration, which is where a PEO partner who can manage plans comes in. PEOs will handle all essential HR tasks in relation to employee benefits, researching affordability, contract negotiations and communication with employees about their benefits.
Inclusion
Many companies are looking to better navigate diversity and inclusion in the workforce. This requires education, training, understanding challenges surrounding diversity and inclusion, creating new recruitment strategies, and forming diverse leadership teams. PEOs offer various resources and expertise to help a business leverage and implement these tasks, and can help businesses create and make change.
Compliance
Employer compliance is another important aspect of business ownership that hasn't changed. Rules and laws are always changing, and employers can find it overwhelming to stay on top of compliance rules while handling the tasks needed to run a company. With workers still working from home, it's imperative to make sure your business is still following state, federal and local regulations with regard to employee work hours. A PEO can simplify compliance by quite literally handling it for you completely. Anything from compliance to employee records, a PEO can help you make sense of it all so you can focus on running your business.
Even with all of the uncertainty surrounding the pandemic, PEOs were relatively equipped for the way things would change for companies and their employees. PEOs were able to help their partners with interpreting new requirements including tax deferrals, unemployment, workplace safety, and the Affordable Care Act. Also, businesses who had already partnered with a PEO benefited from having the technology platform that allows for remote employee communication in regards to payroll and benefits, and provided companies some stability during the uncertainty of the times. The PEO industry continues to work towards the future by adjusting to clients needs, such as human resources, tax administration, benefits and payroll.
---
Go Back