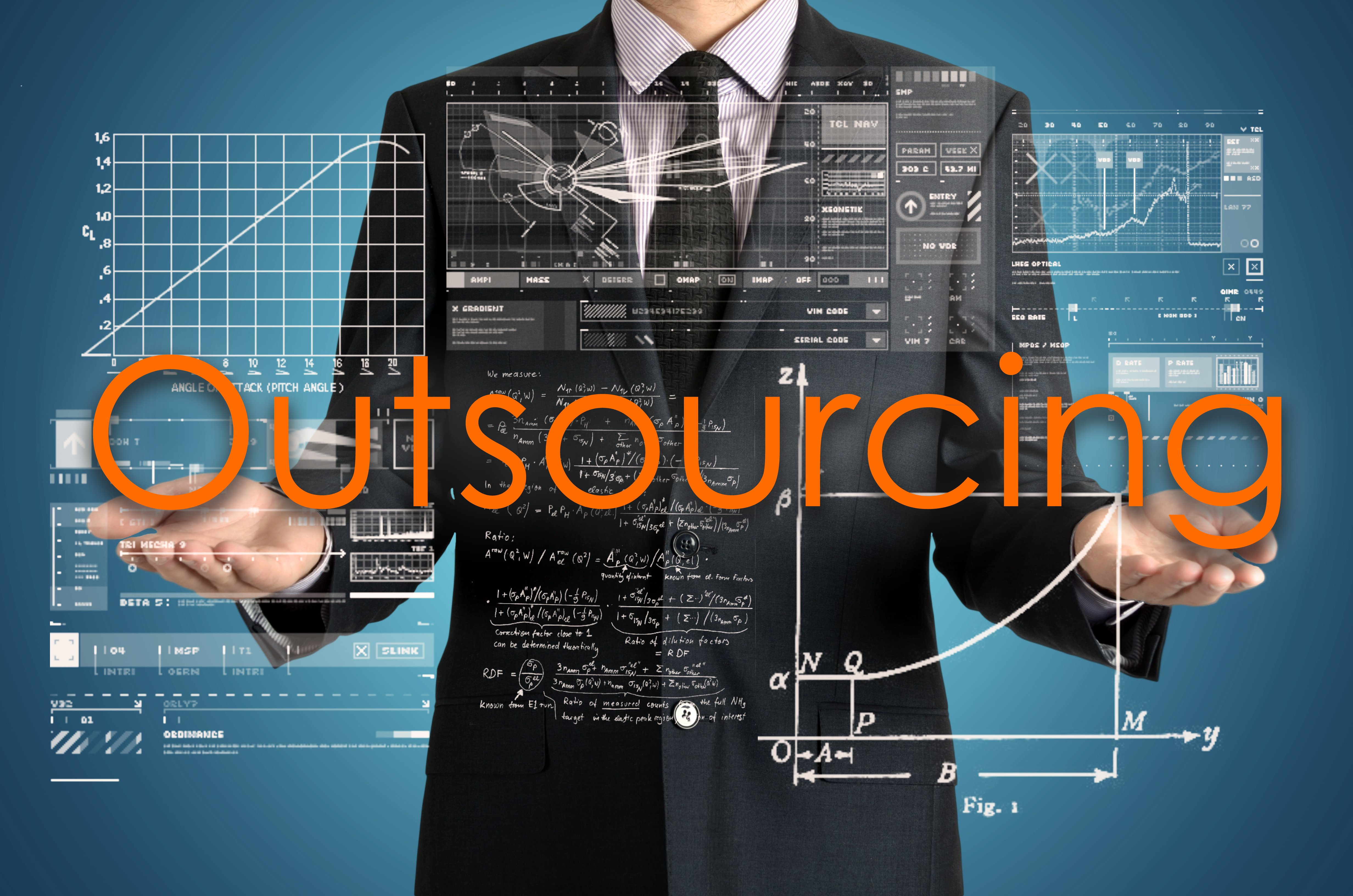 Running a business of any kind is no doubt hard work. From handling day-to-day tasks, to ensuring you're building clientele, there are countless tasks that go into running an effective and efficient workforce. One of the more important tasks of running a business is making sure you take care of your employees. You're hiring people for a reason, so making sure their hard work is noticed and their expectations are met is a big responsibility as a business owner. One of the more time-consuming tasks needed to ensure employee satisfaction is payroll. If you're finding payroll is putting a strain on getting other tasks completed, then keep reading to find out if outsourcing payroll is the right decision for your small business.
What is Payroll Outsourcing?
Outsourcing payroll for your small business includes having trained professionals take care of all of your payroll needs from start to finish. A payroll provider acts as an extension of your business by taking care of all processing and reporting, tax deductions, compliance and pay-related employee inquires. On the employer's side of things, it's your responsibility to submit accurate employee information and hours of work.
Why Outsource?
Outsourcing payroll can be extremely beneficial for any business. Overall, outsourcing can help save your business time and money, as well as reduce compliance risk all while ensuring your employees are paid accurately and on time. By having a payroll handle all of these tasks, it opens much more time for you as an employer to focus on tasks to drive your business forward.
The decision to outsource payroll is situational, despite all of the benefits. To determine whether payroll outsourcing is the right decision for your company, we've put together a few checklist questions to consider when weighing your options.
Can You be More Efficient with Your Time?
Processing payroll for your small business should be a basic HR function, not a massive time strain. For payroll, the ideal situation is to have your employees paid each pay period without any interruptions in other projects or business initiatives. If this is not the case for your business, it might be time for a change. You should have the time and resources needed to invest in your strategic goals, if payroll processing is getting in the way, it might be time to outsource.
Are You Overwhelmed with Payroll Paperwork?
One of the major benefits of outsourcing payroll is it allows you to go paperless. Outsourcing and going digital also allows for better organization and less human-errors. Instead of having a time-consuming manual process of payroll every pay cycle, you can eliminate documents and open up your schedule knowing your provider is handling it for you.
Worried About Staying Compliant?
Any business knows that payroll regulations are constantly changing, and keeping up with these changes and requirements can get away from you when you're trying to run a business. Outsourcing to a reputable provider means you'll have experts keeping you in compliance with these ever-changing tax regulations. Payroll outsourcing companies are always up to date on tax rate changes so you won't have to worry about any nasty non-compliance fees.
If you think outsourcing payroll is the right decision for your small business, then the next step is to start searching for a reputable payroll partner. Outsourcing can reduce the administrative burden of payroll processing so you can get back to focusing on growing your company.
---
Go Back