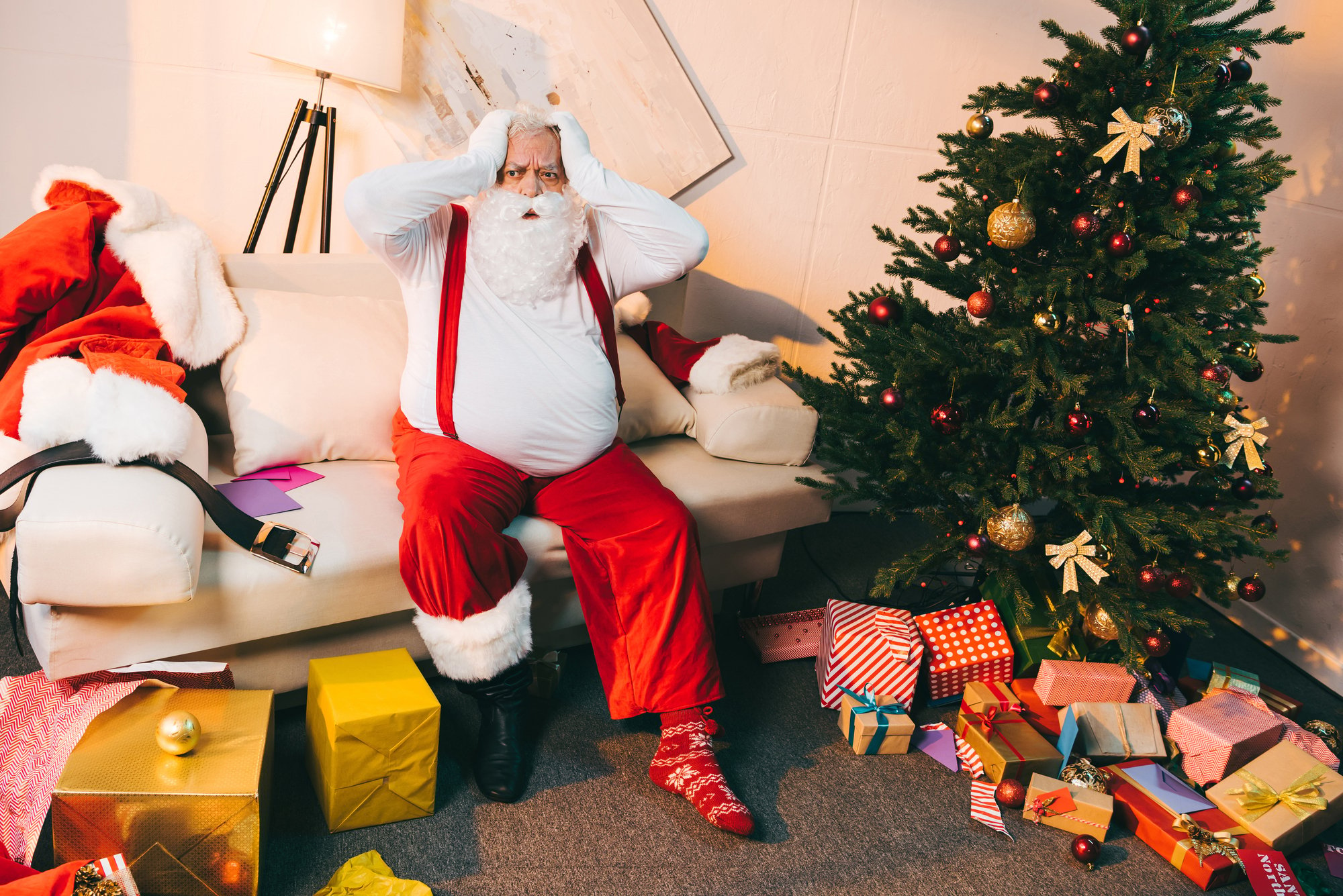 In their 35th annual Price Index of the "12 days of Christmas" PNC Financial Group (Source)1 has reported; labor costs again represent the highest costs of the "12 days of Christmas" or 60 percent of the cost in this year's study. Combined, they represent an expense of $23, 453.34 of the $39,094.93 total for the12 Days of Christmas costs. Here are the labor costs indicated by PNC's diligent reporting:
| | | |
| --- | --- | --- |
| 8th Day maids-a-milking: | | $58.00 |
| 9th Day ladies dancing: | | 7,552.84 |
| 10th Day lords-a-leaping: | | $10,000 |
| 11th Day pipers piping: | | $2,804.40 |
| 12th Day drummers drumming: | | $3,038.10 |
These high costs for Christmas labor were noticeable to many regulators and raised questions in many quarters. After a cursory review of the above labor involved, concerns were raised about who hired this labor force and whether the Lords, Ladies, Maids, Pipers and Drummers (hereinafter the workers) were actually 1099 independent contractors, Santa's employees on loan, employees of the gift giver or joint employees of the gift giver and Santa. Separately, the question was raised if the Lords and Ladies were actually exempt executives. It appeared this labor arrangement also might be recurring labor.
Consequently, further questions have been raised about just who had control or the right to control what workers did and how they did it. Were business aspects of the worker's job controlled by the payer? How were the workers paid? Were expenses reimbursed? Who provided tools and supplies, etc.? Were there written contracts or employee type benefits (i.e. pension plans IRAs, insurance, vacation pay, etc.)? Will the work relationship continue? The complexity of the matter will require separate IRS, and DOL audits we understand. Separately, Santa Claus was discussing the issues contained within an SS-8 submission with the IRS.
The involved parties so far include: Santa, the workers collectively and individually and the person, business, or sole proprietorship who owns and occupies the location where the workers are now located and are to perform, as well as a parties called "True Love" and "Me."? All have separately retained Employment, ERISA and Tax counsel for the flood of inquiries.
It will be important to determine if this labor is gifted or delivered as part of a business transaction. The IRS was looking into payroll and Medicare taxes. The DOL and IRS are reviewing 940's/941's, EE01, ERISA violations, FLSA issues and new exempt executive minimums. The State was also looking into the issues of who had direction and control of this labor force for this 12-day period and were any sales taxes due. They were alternatively investigating if UC2 and UC 5a for CT State unemployment tax were necessary. In addition, the NCCI and DOL were investigating workers compensation issues. The parties involved are researching employment documentation, offering letters, handbooks, appropriate policies, employee files, W4's I-9s and wage and hour records. OSHA was concerned about the animals and human contact and to make sure such a "Christmas Act" could be safely performed as well as putting proper and appropriate posters in place. Further ADA, ADEA, Escape plans and building ingress and egress discussions were mentioned. Separately the DOT, FCC and FAA were asking questions about the sled used to deliver to these parties the 12 Days of Christmas celebration labor.
Footnote 1
https://pnc.mediaroom.com/2018-11-15-A-Gaggle-Of-Gifts-Causes-12-Days-Of-Christmas-Prices-To-Rise-According-To-PNC
---
Go Back