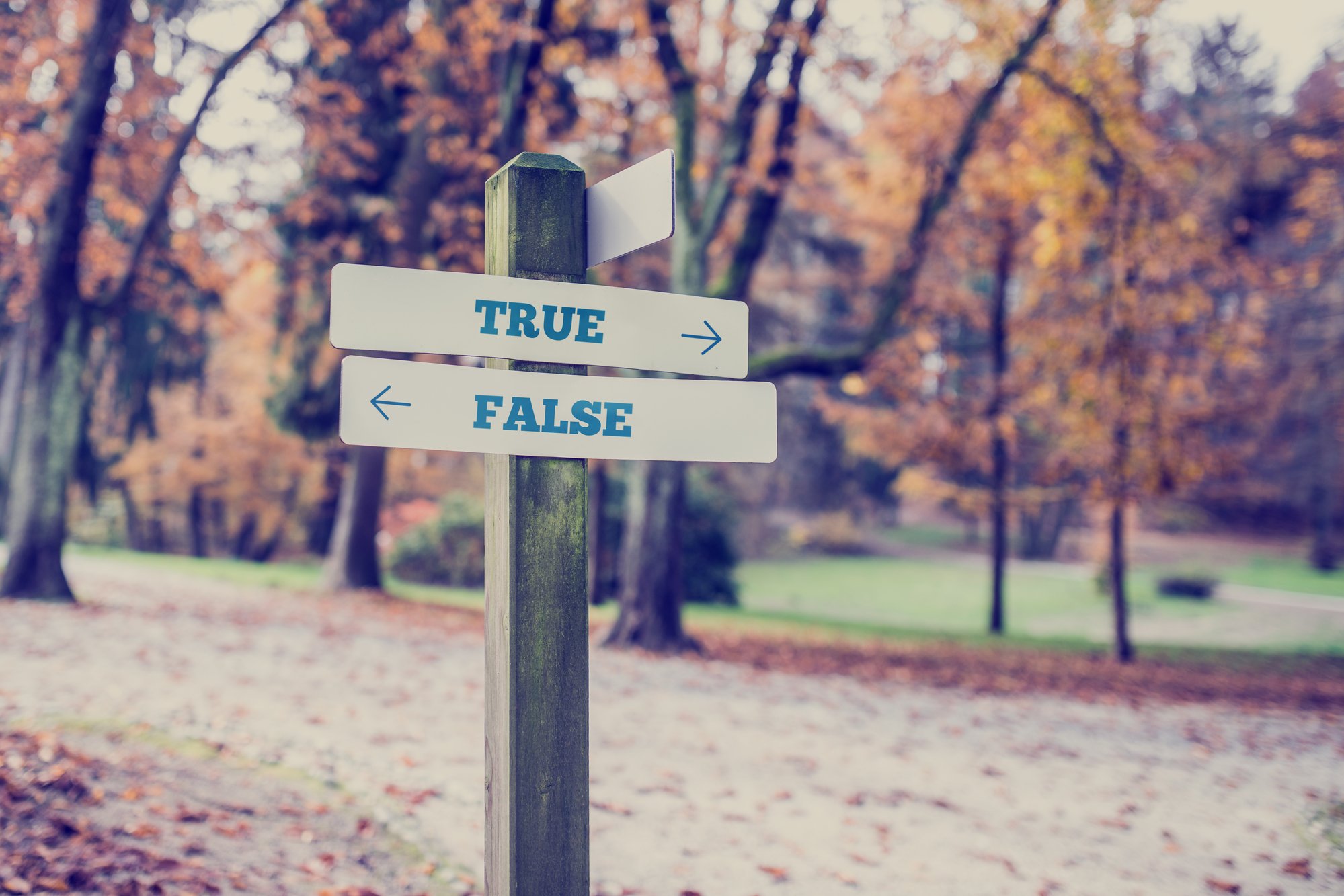 In a world that has been changing rapidly and where knowledge is power, HR has been ripping up in the corporate world with all kinds of positives cited. Sadly, this is not always true when staffers are performing the HR role instead of specialists, or the HR personnel are underperforming unknown to management.
Take a look and see how your Small Mid-Size business (SMB) stacks up in a 5 question 30 second 117-word test with a simple "true or false" answer required. Good Luck.
| | | |
| --- | --- | --- |
| 1 | SMB HR is best configured using modern top down 360 approaches if consistent to realities of the 2 key SMB burden areas - payroll administration and compliance. | True False |
| 2 | Existing SMB HR really results from a combination of one-off requests, rote staff functions and accidents, yet is proclaimed to others as 100% the result of homegrown HR capability and competency. | True False |
| 3 | The HR reality is based on principles which are often detailed, time consuming1 and complex but are often not practical? | True False |
| 4 | Does it seem there is a new HR buzzword every 86,4002 seconds? | True False |
| 5 | The median cost budget for HR in a company with less than 250 employees is $2,966/EE according to exhaustive studies. | True False |
Answer Key:
| | | | | |
| --- | --- | --- | --- | --- |
| 1). F | 2). T | 3). T | 4).T | 5). T |
An average score is 40 - 2/5
Note 1 – No way! Yes Way!! On average a typical SMB EE takes the Boss and a Staffer a combined 21 hrs./year to do HR admin. It also takes an additional average 52 hours to replace a single employee exclusive of expense.
Note 2 – BTW 86,400 secs = one day and this is a give away question.
NB – Any question(s) regarding the answers ask for Sara Mowry in HR 860-528-5555.
Sample Common Goofs using Homegrown (Staffer) HR
In an SMB, analytics of people or support are not discreet and often non-existent.
If staffer does it… the false belief is that the HR Cost is "Zero" and remains so.
The owner makes homegrown HR a compliance driven position by design
The financial perspective of HR and the company's success is overlooked
There are limited initiatives to strengthen ROI, revenues or productivity
Owners ignore efficiency metrics like revenue per employee
Real HR budget costs remain unmeasured
Administration is not outsourced… repeat that! Administration is not outsourced!
There are outdated practices that are locked in concrete for some reason
---
Go Back