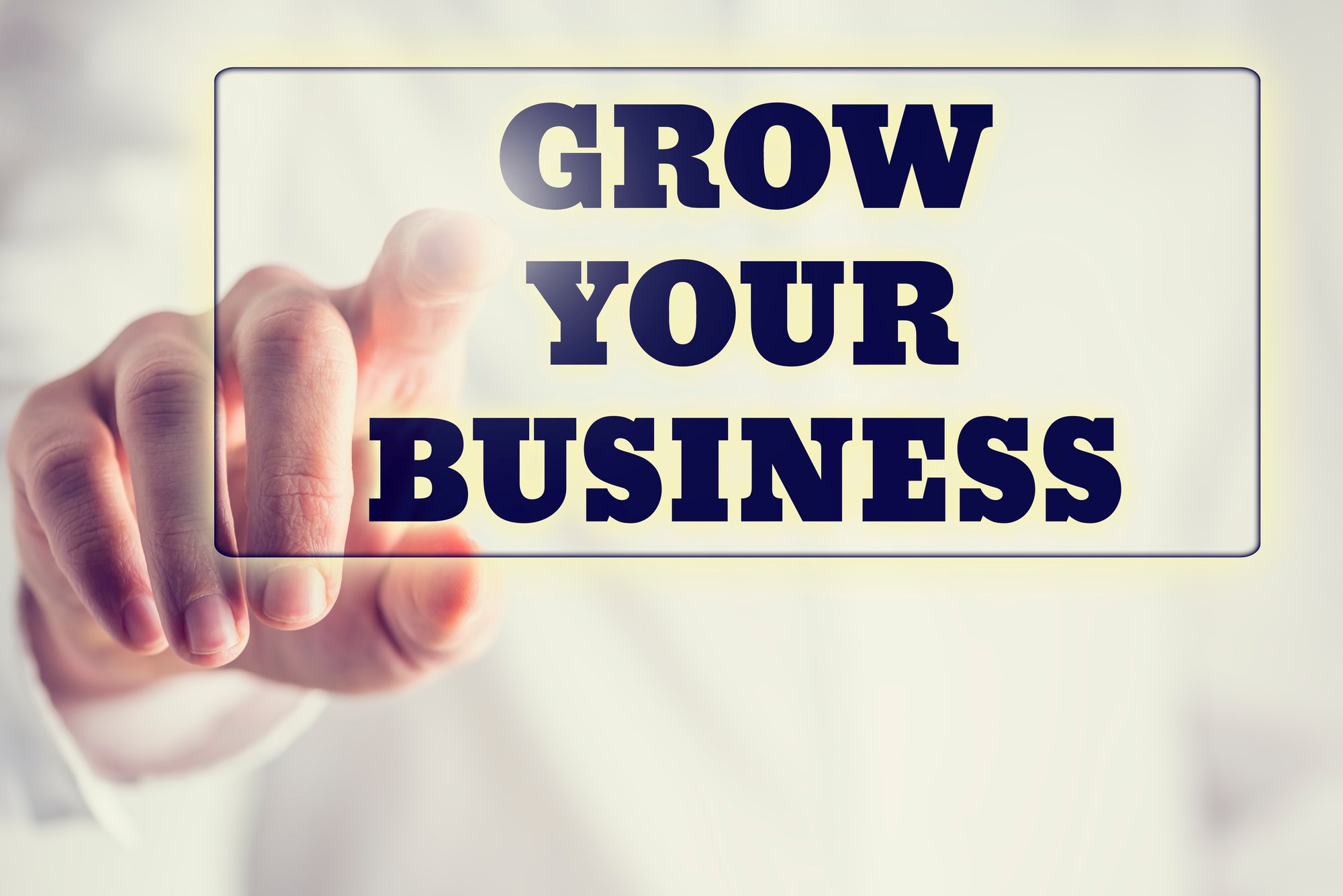 There are many reasons to partner with a PEO as they provide a wealth of different services intended to make things easier for your business. Most small to mid-sized businesses hire PEOs so that they can focus more on growing their company, and don't have to spend time on mundane HR tasks that slow growth. However, some partnerships don't always work out, and there are many reasons you also might want to switch PEOs. Maybe you haven't seen much change in productivity, or you're expanding and need a more comprehensive solution. If you find yourself evaluating the effectiveness of your current PEO, it may be time to conduct an audit to determine whether you need to switch. Here are a few tips to help you determine the best option for your company.
Define Your Reason for Change
First, you're going to want to determine whether or not your PEO provides you with what you need. Here are a few things to factor in when considering a change:
Cost. You want to ensure you're PEO isn't costing you more than you can afford. Money has been tight for businesses of all kinds, and you might need to find a PEO that better fits into your budget. It's important to note though that many cheaper PEOs are likely to provide fewer, reduced-quality services, so be sure you're not switching quality for quantity when choosing PEOs.
Poor Service. It can be hard to move on from a partnership that just isn't providing you the quality of service you were looking for. It's definitely time to move on from your PEO if you are unhappy with the services, communication, or overall relationship.
Growth. If your company has grown since hiring your PEO, your business may have more employees than your PEO can handle, or maybe you want benefits that your PEO simply can't provide. Before finding a new PEO, be sure they can detail exactly how far they are able to evolve with your company.
Timing is Important
Timing can be a tricky factor when changing PEOs. for example, payroll taxes and insurance reset during particular times of the year, which means you could save money if you make the switch at the right time.
If you alter your payroll service provider at the wrong time, already paid taxes are typically forfeited, which means you'll end up having to repay. This could be very costly to your business, so be sure to plan out your switch.
Making the Change
If you've determined that your current PEO isn't working out, it's important that you allow enough time to research and find a better alternative, so you don't end up in the same situation. Make a list of what you want out of your new PEO before calling any up. Once you've determined what you need, you can start doing your research. Be sure to look for things such as:
Reputation
How long they have been in business for
How many customers they serve
Experience in your industry
How they handle compliance
How they handle billing
It's not going to be an easy task, but finding the right PEO for your company will make all the difference. You want to partner with a company that can grow with you, simplify things, and is willing and able to satisfy the needs of you and your employees.
---
Go Back