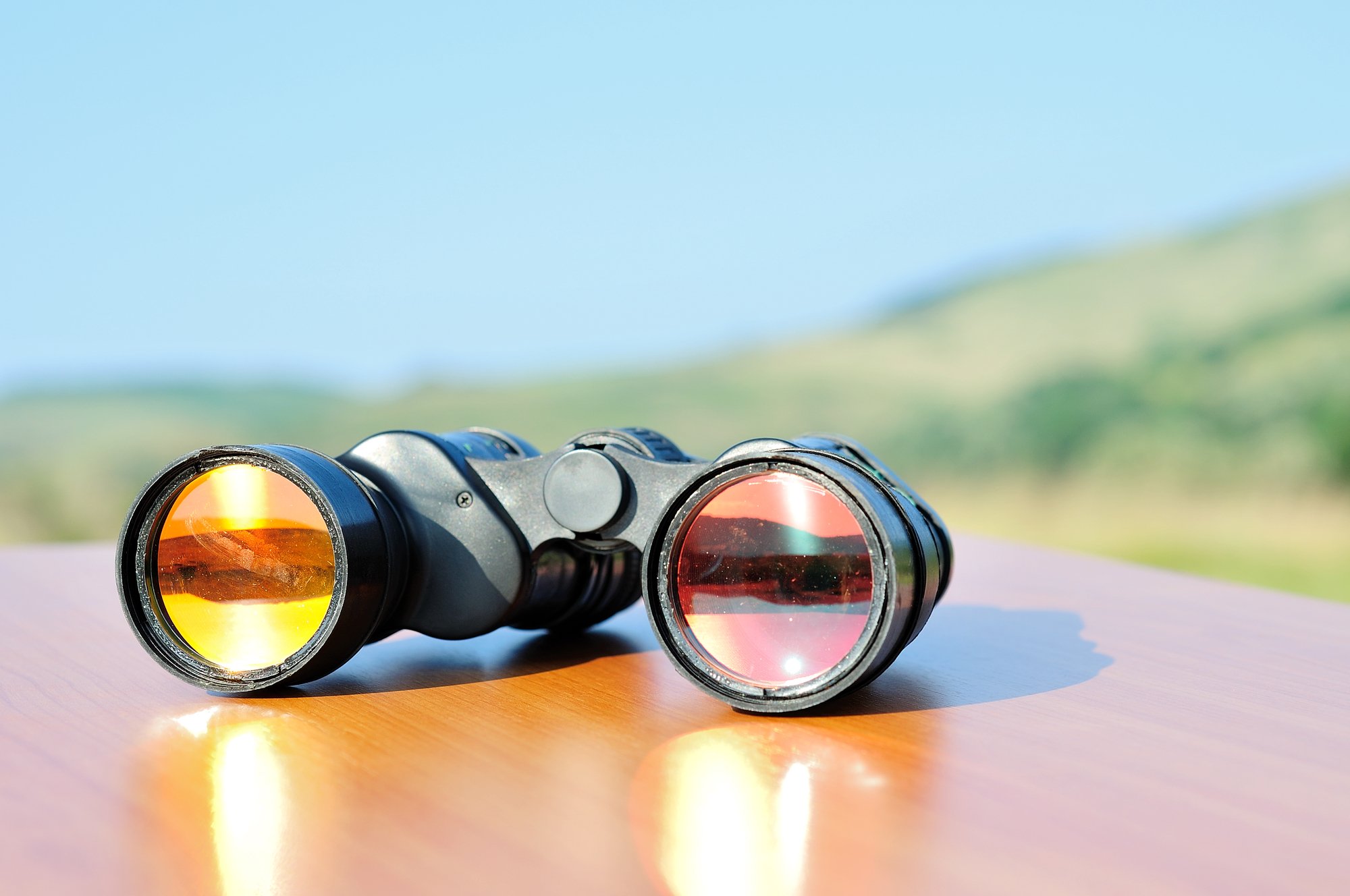 A Professional Employer Organization (PEO) takes responsibility for a number of things, such as processing payroll, tax administration, manage human resources and provide employee benefits for your company. Overall, they serve a function that allows your company to focus on improving productivity and growth.
Before you find a PEO, there are few things to consider in terms of your business needs. What are the benefits a PEO would bring to your company? You want to be sure they have licensing and the security strength needed to be a reliable PEO, so make sure you do the necessary research and background checks on possible providers.
Assess Your Business Needs
Whether you plan on expanding or just want to have a better organized system for your business, these are a few things that a PEO can be of service to you:
Payroll: Managing payroll while trying to run your business can take up a lot of time and possibly cost you more money than you need to be spending. With a PEO, payroll will be handled in a simplified online system, saving you the energy and time that can be focused towards improving the function of your company.
Human resources: Outsourcing HR functions can also save you time and money. They will handle aspects such as tracking vacation time and employee recruiting and training, Most quality PEOs offer SAAS HR solutions that help you oversee your HR activities, allowing you to focus on your company's growth.
Benefits: Working with a PEO instead of an insurance company lets you design what kind of coverage package you want for your employees, and will typically cost less. You may want to look into what other benefits you are willing to provide for your employees, such as dental, retirement and wellness programs, so you'll want to do your research to find what PEO will provide what you're looking for.
Do Your Research
So now that you know what a PEO can provide for your company, you'll want to do a good background check on PEOs available to you. Finding out what other clients experiences are with a PEO are telling signs of whether they will be able to accommodate your business needs. Research aspects such as:
How many companies do they service?
How long have they been in business?
Do they have experience working with other clients in your field of work?
How do their customer service representatives respond to client's needs?
How many clients does an account typically handle?
Once you find out what PEOs can accommodate your business needs, you'll want to get in contact with them to make sure they're open to your beliefs and values so you can have a positive business relationship.
Licensing
Reputable PEOs should follow certain state and federal requirements, as most states require PEOs to be licensed and to have contain capital requirements, so make sure you're hiring a credible PEO. Accredited PEOs should be aware and or registered with these organizations:
National Association of PEOs
The Better Business Bureau
Local and state chambers of commerce
Your PEO should provide you with the services you need to focus on the core of your business and its success. If you think your company will benefit from outsourcing the administrative work of running a business, then be sure to follow the tips in this article to help you get on the right path to finding a reputable PEO.
---
Go Back