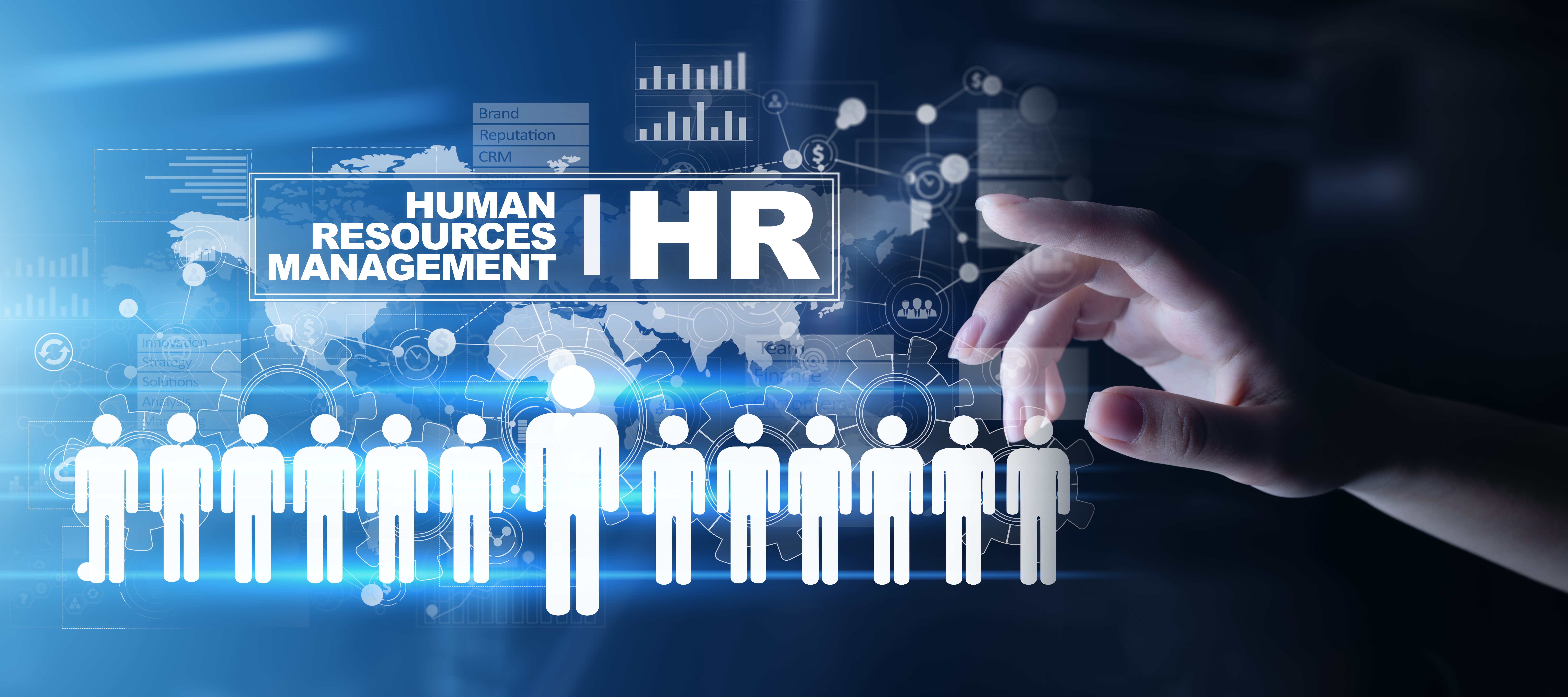 Human resource departments oversee a variety of functions within an organization such as employee payroll, tax filing, training and more. Because all of these functions are quite complex and require much attention to detail, many organizations struggle with in-house HR departments as they can distract from business running efficiently. With human resource outsourcing (HRO) businesses can refocus energy towards important tasks such as generating customers and sales. Keep reading to find out more ways HRO can benefit an organization.
Reduce Costs
HRO can help reduce the costs associated with having an in-house HR department. Full HR departments require additional office space and resources, as well as a trained and experienced staff. Hiring an HRO can be more cost-effective for small to mid sized businesses, rather than having to expand or relocate in order to accommodate for the additional space needed for an in-house HR department.
Risk Management
Employment and labor laws are regularly changing, and oftentimes small businesses aren't equipped to stay up-to-date on these changing regulations, which can result in noncompliance issues. HRO professionals can help businesses minimize risk as their purpose is to stay up-to-date and compliant with all federal and state employment laws. HRO will ensure businesses comply with these various laws to avoid costly lawsuits, as well as maintain and audit company policies and practices to ensure the organization and it's employee's best interests remain protected.
Efficiency
There are many ways in which HRO can bring more efficiency and productivity to an organization. With their advanced human resource technology, outsourcing providers can streamline important HR functions such as payroll, benefits administration, and compliance. Businesses that handle their HR functions in-house spend a huge chunk of time on these administrative tasks that don't contribute to revenue. Outsourcing helps employers and managers spend less time doing paperwork and more time dedicated to improving the efficiency and goals of the workplace, and in turn produce a return on investment that far outweighs the cost of the service.
Better Benefits
Many small businesses struggle to offer comprehensive benefits to their employees simply because of the cost. Generally, robust benefits packages are associated with larger companies that can afford to invest, but with an HRO, they can provide smaller companies with access to more options they otherwise couldn't get. Having an attractive benefits plan can help companies recruit top talent employees, leading to a successful revenue stream. Other benefits include having additional resources for employees to access for their benefits. Expert benefits managers can help answer questions and provide information for employees about their plans, and also provide an online portal where employees can easily enroll, which can save a lot of time otherwise spent filling out paperwork.
---
Go Back