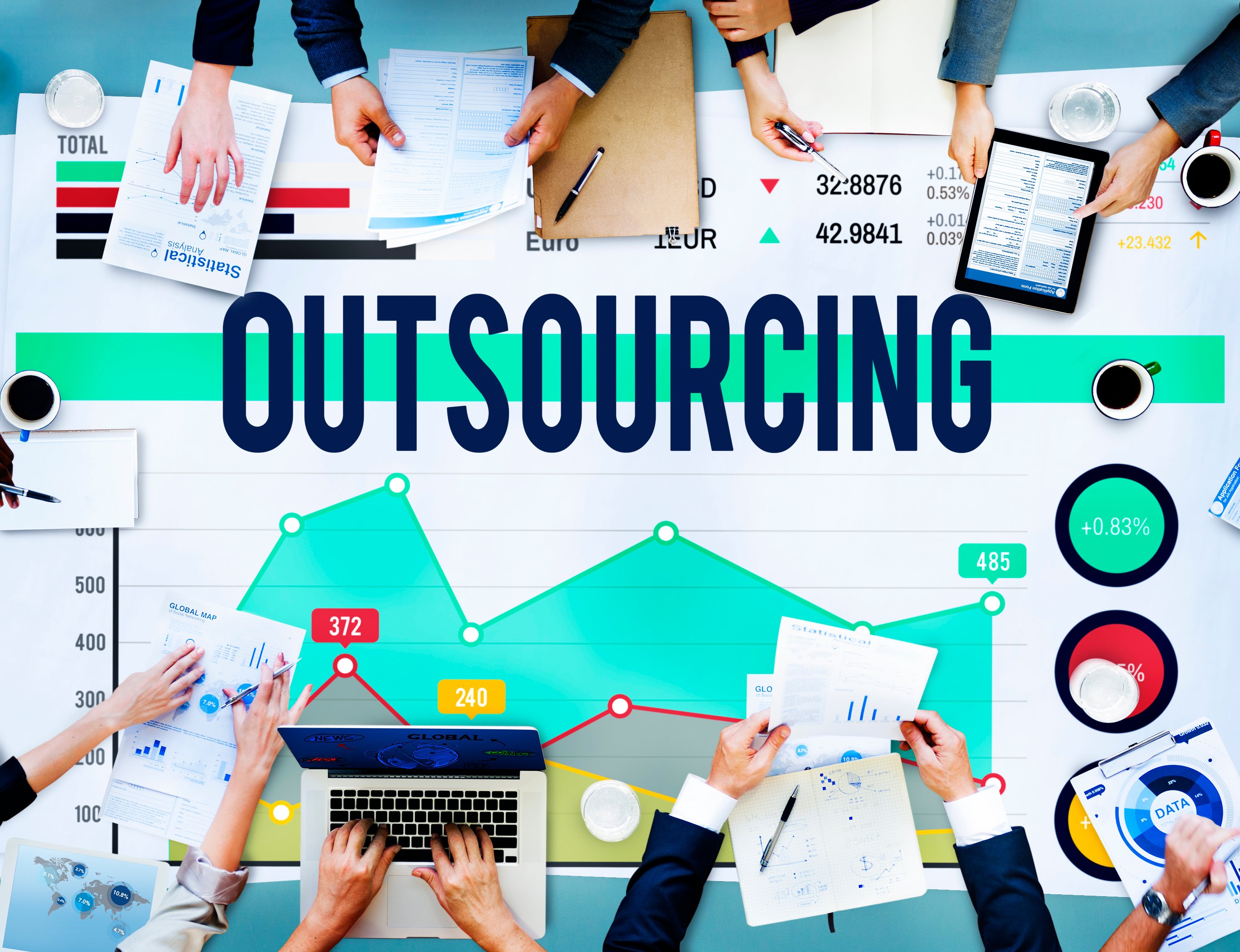 Small and mid-sized businesses choose to outsource payroll as it provides many benefits compared to traditional in-house payroll processing. It can be a more cost-effective choice, as well as save your business time and money that can be put toward your efforts to grow as a company. When looking for a payroll outsourcing provider, it's important to find one that is reputable and is flexible to meet your needs. In this blog, we're going to go over some of the questions you as a business might have about payroll outsourcing, as well as why payroll outsourcing is a smart business move.
Payroll Outsourcing Providers
Most payroll providers offer a number of different options for businesses to help ease overall business functions. They are aimed at helping businesses succeed by providing payroll software, bookkeeping and accounting services. A professional employer organization (PEO) on the other hand, will handle a portion or all of the functions related to workers' federal employment tax, withholdings, reporting and payments. When looking for an outsourcing provider, it often makes sense to choose a PEO that also handles payroll, as it often overlaps with HR responsibilities and allows your business to focus on other important tasks needed to run the company.
In-House vs. Payroll Outsourcing
Cost-effective - As mentioned earlier, payroll outsourcing provides many advantages for a business. Signing with a provider is more cost effective and allows more time to focus on the day-to-day activities.
Compliance – Outsourcing can eliminate any possible fines that could occur from in-house human error. Errors often occur as a result of the ever-changing payroll regulations businesses have to adhere to. But with a payroll outsourcing provider, you won't have to worry about fines or compliance issues as a reputable provider is always on top of changing regulations.
Security – Data or security breaches can occur when businesses handle everything in-house or do not have updated software systems. Payroll outsourcing companies will provide your business with latest-technology systems to protect and secure your information.
When Should Your Business Consider Outsourcing Payroll?
Small to mid-sized businesses often look to an outsourcing provider for support on financial and HR services when they begin to experience growth. If you're struggling to submit payroll documents or stay compliant with regulations, it could mean its time to outsource. Here are a few ways deciding factors to consider when thinking about outsourcing payroll:
Cost – Calculate what it would cost for you to handle payroll in-house versus the price quoted by a reputable provider. If the numbers check out that outsourcing is more cost-effective, it's time to make the switch.
Technology – Compare the price of different software programs with what an outsourcing company offers. Most providers will have access to faster, more efficient and more cost-effective systems.
Reputation – Compliance, employee satisfaction, and good security make a reputable workplace. It's critical to work with a company that will help uphold your reputation as a business.
If your business is growing or you're finding it difficult to stay on top of payroll related tasks all while running a business, then it might be time to consider a payroll outsourcing provider.
---
Go Back